This is more of a update from my last post
I randomly looked up a song about letter A on YouTube and now we all have it stuck in our heads found
here
. Gage loves this song! We did a letter A craft based on the song. I allowed Gage to pick out a animal or object from the song and he picked aeroplane.
The chalkboard activity was very popular and Gage decided to wash the entire board after tracing the letters
Sadly the Lego activity was not so popular. I'm not giving up tho we will try again later this week.
Our favourite toy this week is our see through blocks from scholars choice
Awesome blocks to use on the light table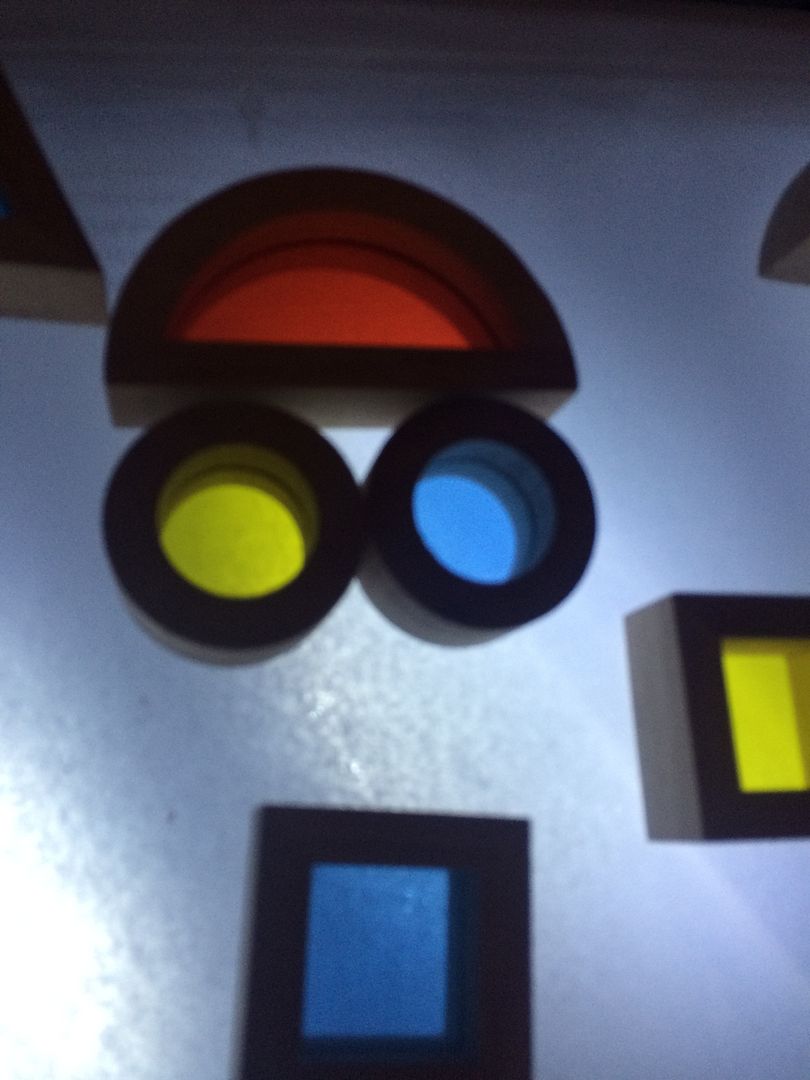 My daughter who is 7.5 really enjoyed them and discovered she could make the letter i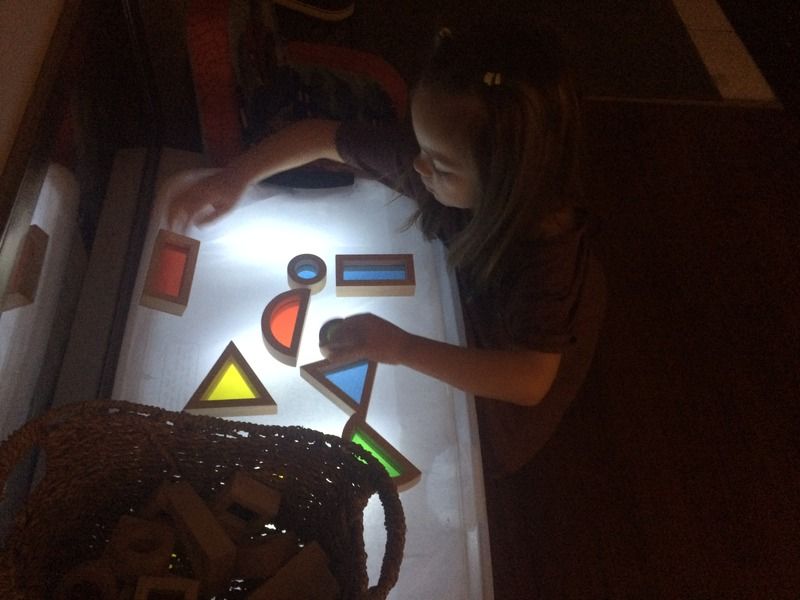 Thanks for looking and I appreciate your comments