So Little G is really struggling learning his alphabet visually and phonetically. I decided to dedicate the next 26 weeks to one of the 26 letters. I have been searching Pinterest boards, google etc. I came to find
These
pouches from Montessori Ici. I'm not so sure I will have time to make them but they are definitely on my DIY list of things to make this year. I think the thought of doing up 26 is daunting.
This is where the pouches would come in handy. After we are finished this week I would like to have somewhere to keep this set so he can go back and visit it whenever he wants. In the basket is a Aeroplane, alligator, anchor, apple a letter A and a card with a ant on it with the lower case a.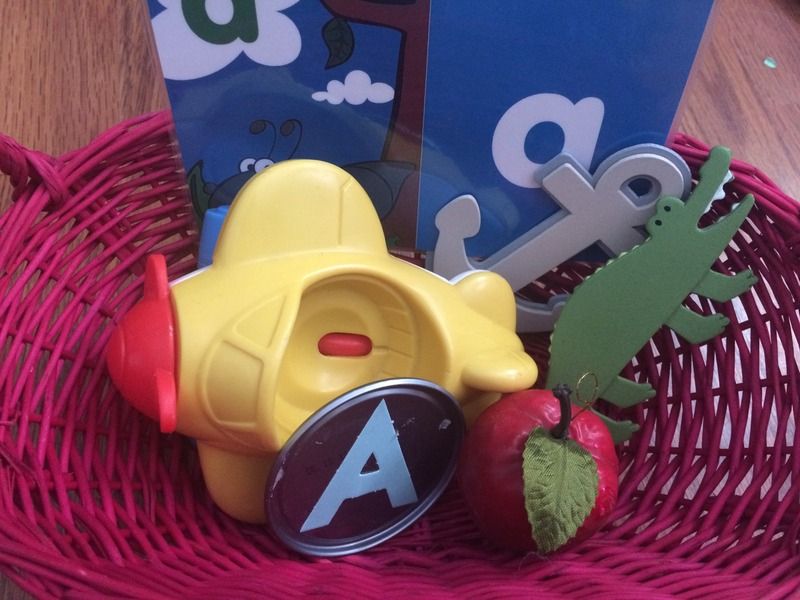 I
did find
This
awesome free
Lego
cards from Wildflower ramblings. Now my kid loves
Lego
evident by the number of
Lego
I find in the sofa and in his bed. This just might do it! Now this boy would only learn his colours by using dinky cars in a bag. As he pulled them out we recited the colours. Fingers crossed her enjoys them as much as I think he will.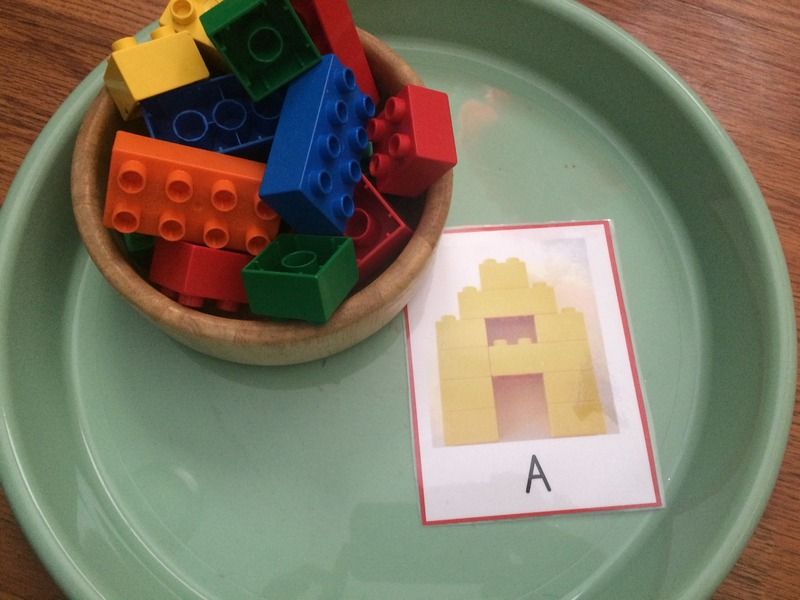 Play dough A sheet. He can trace the A with the play dough and stamp the play dough with the A cookie cutter.
Our handy dandy button page from Making learning fun
I wanted to buy a sandpaper Alphabet set but my goodness its expensive! I ended up browsing Michael's craft store and found these rectangle pine pieces and sticker embellishments that have a really cool texture.
This week we are using the A with our salt tracing tray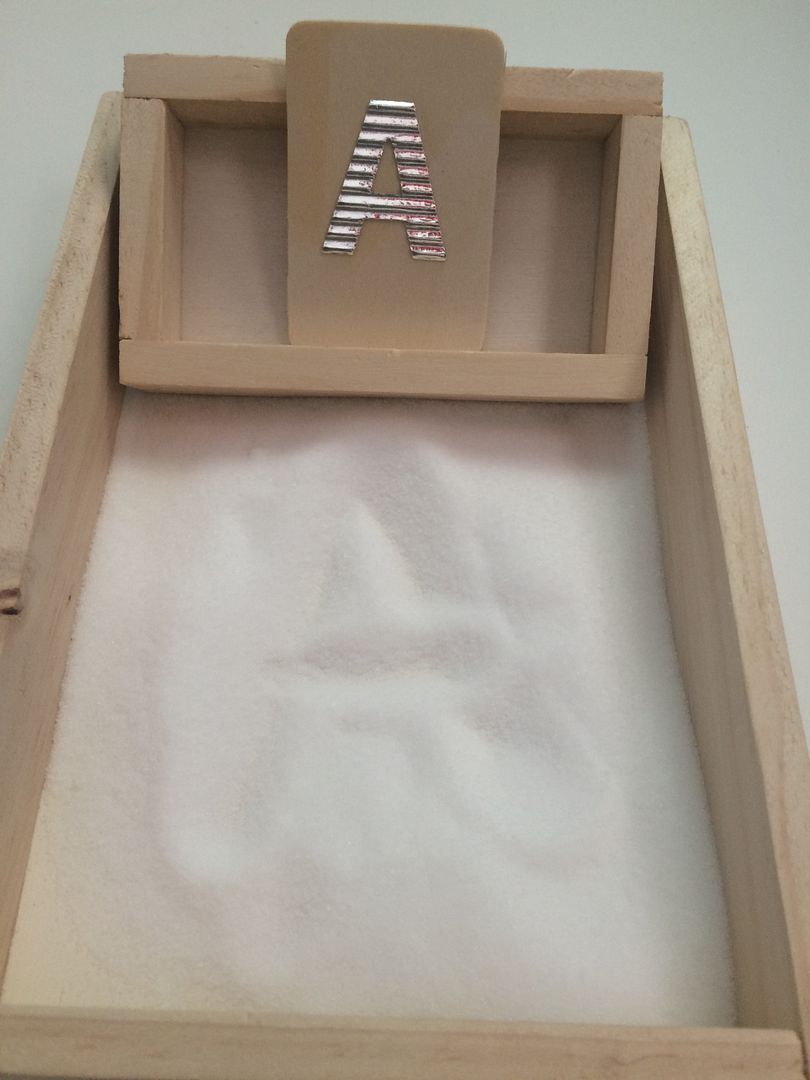 Next is tracing and printing A's on the chalkboard. Tracing with a paint brush and water. We have done this activity before but on construction paper with paint. You can see the post
HERE
And our Magnetic Leap Frog Phonics Farm. Luckily i managed to fins a magnetic tray. I like that he can hear the letter sound and what the name for A is.
I also have a pin poking activity ready to go but i will update later this week when I introduce these trays.
Thanks for looking and I appreciate your comments.